It's time to pack your bags and head out on vacation!
Check out these great savings just published this week. Inventory changes daily so there's always always great vacations coming on the scene.
Take a look at these which represent just a smidgen of what's actually available on hot weeks.
This first one is a great Disney World Location!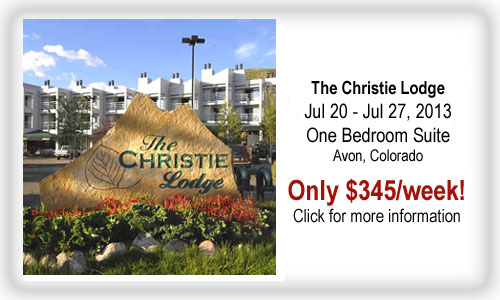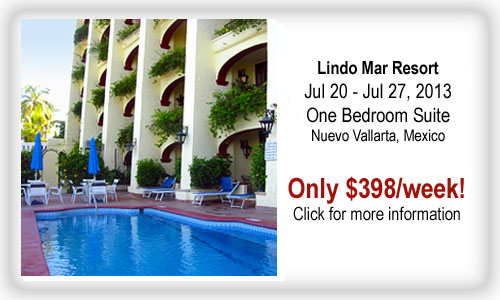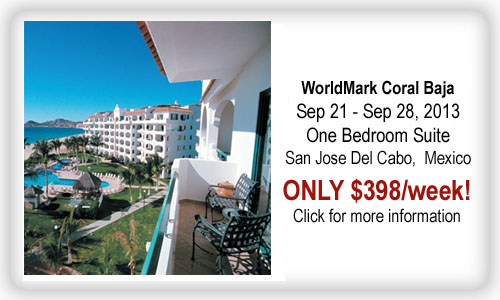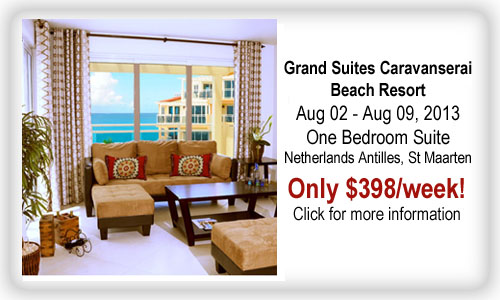 With these prices, you can't afford to NOT take a vacation. Hoping you're looking forward to a great summer and getting in some much needed R&R. I love this membership and I know you will too!
Happy Travels .... and don't forget to take pictures and scrapbook and journal your travels!)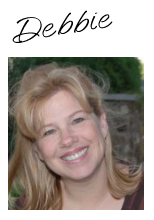 Ready to start taking vacations on the cheap? Join Global Resorts Network HERE
See 'LIVE' vacation examples currently being offered for Global Resorts Network members HERE
Join my VIP Travel Savers Newsletter for FREE. Do that HERE
Any questions? Feel free to call me. I've been happily serving families since 2007. 843-270-5611
LEAVE ME A COMMENT BELOW! I'D LOVE TO HEAR FROM YOU!